For the past three months I've spent every other Saturday or so working with Active Arts at the Music Center, teaching a series of workshops geared towards adults who played music at one time and are looking to take it up again with the hope of learning how to play jazz and to play jazz with others.  This is the second year I've had the pleasure of doing this and it's been a real treat to see how the participants have gotten better each passing workshop, becoming more confident and enthusiastic about playing.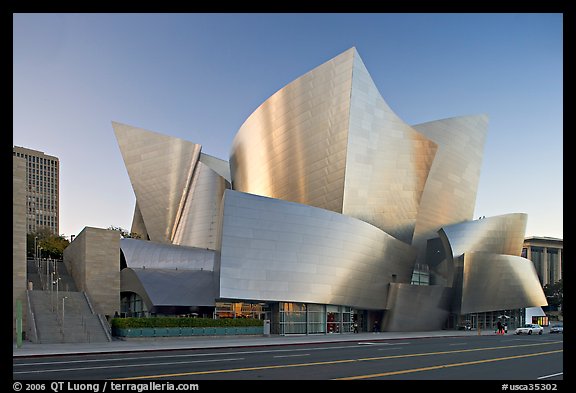 The series culminates this Thursday with an open house at none other than the Walt Disney Concert Hall, where my ragtag band will share the stage with two of the other Get Your Chops Back groups, a snare drum choir and an Afro-Latin band.  The event is free and open to the public, and it's a great chance to see this great concert hall up close and personal.  Since it's general admission you could even sit in the front row if you get there early enough.
For our portion we will do an overview of all that we have done this summer, from crazy free playing to the blues to even some Horace Silver and John Coltrane.  I have to say I am amazed and proud of these self-admitted jazz novices.  If there's any of you out there who are toying with the idea of learning how to play jazz, these folks will give you inspiration to spare.
Thurs 9/23 7pm Get Your Chops Back Jazz Workshop @ Disney Hall
111 S Grand Ave Los Angeles, California 90012
FREE ADMISSION